Through the power of one-on-one interaction, we can work through the blocks to overeating and self-sabotage…
So that you can feel normal around food.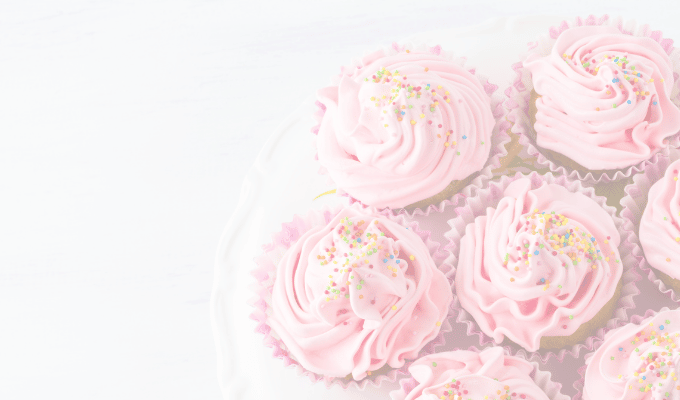 What is "feel normal around food" coaching?
My style of coaching is exactly what it sounds like: highly individualized coaching to help you feel normal around food!
"Normal" — as in non-obsessive, non-stressed, non-overthinking. "Normal," meaning in sync with your body and your intuition. Less bullied by your brain and more resilient to diet culture.
By working together one-on-one, we can unpack unwanted eating patterns, like night eating, and discuss ways to modify tools to bring yourself back to center.
There is no diet advice. Instead, we focus on psychology, spirituality, feelings (ohhhh those pesky feelings), beliefs, and intuition. The "inner work."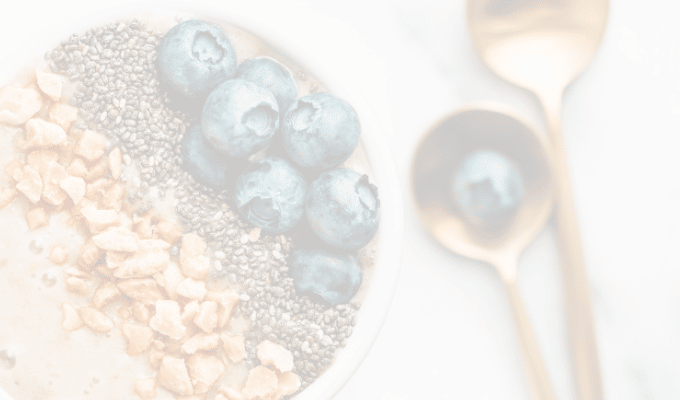 You'll love coaching if you enjoy reading but struggle with doing.
You're a great fit for coaching if you…
Know that you want to stop dieting but just can't get yourself to stop…
Have tried the Stop, Drop, and Feel but feel like it doesn't work sometimes…
Find my Tuesday emails nice to read but hard to practice…
Want to be able to have one bite of sweets and stop…
Can't seem to get yourself to stop dieting even though deep down you know it doesn't work…
Are terrified that if you stop dieting you will gain weight…
If any of that resonates with you, then I can help you gain clarity and develop an action plan through one-on-one coaching.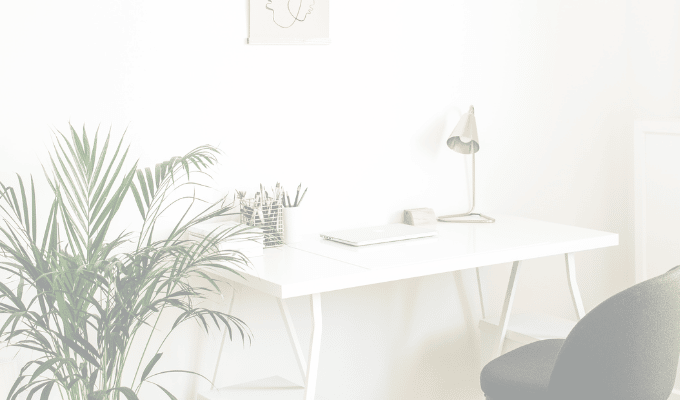 Got questions? Get answers.
Frequently Asked Questions
Are you ready to accelerate your path towards feeling normal around food?!
Just one more step!
Fill out the form below and I'll get back to you as soon as possible. I know how nerve-wracking it can be to reach out to someone new like this, and I appreciate your trust and vulnerability. Trust me, I know how it feels, and it's my mission to create the safest space possible for you.
I am very responsive by email and usually reply within a day. I hope we get a chance to connect! And if you've made it this far, I really do mean that.
Thanks so much for reading to the end my friend ❤️