Coaching is simple: I help you get past the blocks to overeating and self-sabotage so that you can feel normal around food. The power comes from one-on-one interaction.
Interested in working together one-on-one? Send an email to me at hello@karidahlgren[dot]net and let me know a little about you and what you hope to achieve during our time together. I'll get back to you asap! ????
Want to learn more? Read on.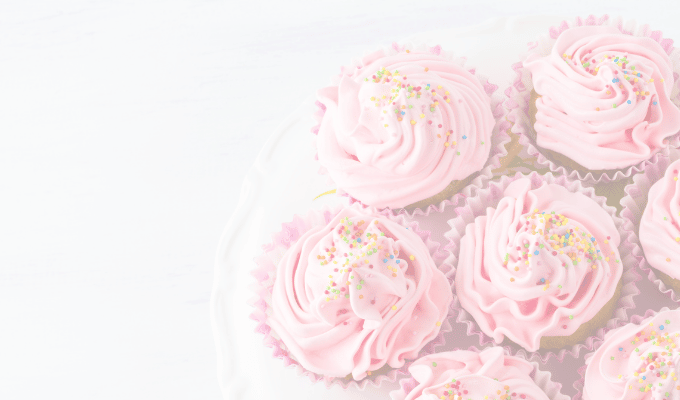 Accelerate your path to overcoming unwanted eating patterns by working one-on-one
What is "feel normal around food" coaching?
It's exactly what it sounds like: highly individualized coaching to help you feel normal around food!
"Normal" — as in non-obsessive, non-stressed, non-overthinking. "Normal," meaning in sync with your body and your intuition. Less bullied by your brain and more resilient to diet culture.
By working together one-on-one, we can unpack unwanted eating patterns, like night eating, and discuss various tools to bring yourself back to center.
There is no diet advice. Instead, we focus on psychology, spirituality, feelings (oh those pesky feelings), beliefs, and intuition. The "inner work."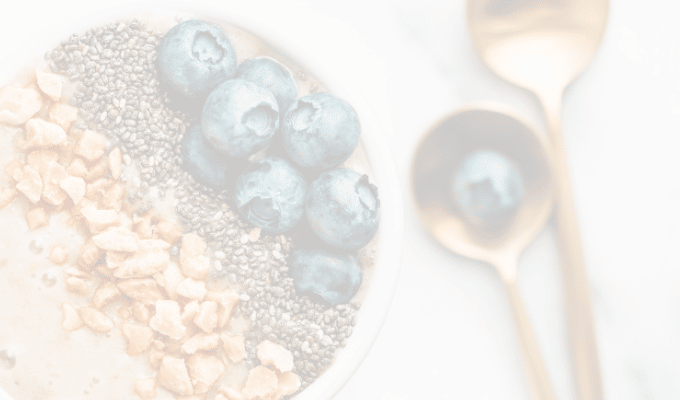 You'll love the extra support if you enjoy reading but struggle with doing.
You're a Great Fit for Coaching If You…
Know that you want to stop dieting but just can't get yourself to stop…
Have tried the Stop, Drop, and Feel but feel like it doesn't work sometimes…
Find my Tuesday emails nice to read but hard to practice…
Want to be able to have one bite of sweets and stop…
Can't seem to get yourself to stop dieting even though deep down you know it doesn't work…
Are terrified that if you stop dieting you will gain weight…
If any of that resonates with you, then I can help you gain clarity and develop an action plan through one-on-one coaching.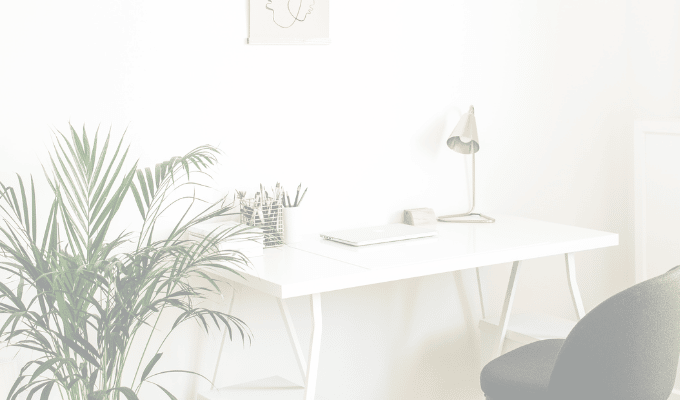 Got questions? Get answers.
Frequently Asked Questions
???? How does it work?

Coaching is virtual and takes place over Zoom or whatever video calling platform you prefer. Before the first coaching call, I ask new clients to complete an intake survey that covers all the bases so that we don't waste any precious time during our first interaction.

Once you express interest in coaching over email, I will send you the link to purchase your first session. After buying your session, you will receive a download with the intake survey and consent form. All clients must be at least 18 years of age.
???? How do I know we're a good fit?

Typically, coaching works even better if you're familiar with the basic principles of Psycho-Spiritual Wellness. If you've worked your way through my free 5 day course, you have the perfect base of knowledge we can build upon.

You and I will be a great fit if you resonated with the course, enjoy reading my newsletters or book, and/or have cracked open my self-sabotage workbook. Pretty much, you'll like me if you like my work!
???? What happens when coaching closes?

When you enroll in coaching while doors are open, you can work with me for as long as you need. Doors to coaching open and close to control how many clients I have at one time. Even if doors close, existing clients can always schedule with me. Once you're in, you're in for life.
???? How much does it cost?

Rates for coaching one-on-one are $149/hour. Typically, the rate goes down with a bigger commitment. Which brings me to the next question…
???? Can you work long-term?

Yes! Many clients enjoy my 3-pack coaching package, which offers a discounted rate of $125/session. If you enjoy our first call, I am happy to provide the link to the 3-pack so that we can continue working together.
???? Can you work short-term?

Yes! Some people enjoy the accountability and ongoing support of long-term relationships. Others just need a little kickstart. I'm happy to work with your for as short or long as you want!
???? What's your availability?

I'm usually the one asking what your availability is. But if you're anxious to make sure our schedules sync, I'm usually available on weekday evenings and very flexible on the weekends. I'm located in Pacific Standard Time, and have good experience accommodating clients on the east coast and even the UK! We can always make something work.
Are you ready to accelerate your path towards feeling normal around food?!
Just one more step!
Send an email to me at hello @ karidahlgren [dot] net expressing interest in coaching, and tell me about yourself!
Say whatever you feel called to say.
I am very responsive by email and usually reply within a day. I hope we get a chance to connect! And if you've made it this far, I really do mean that.
Thanks so much for reading to the end my friend ❤️