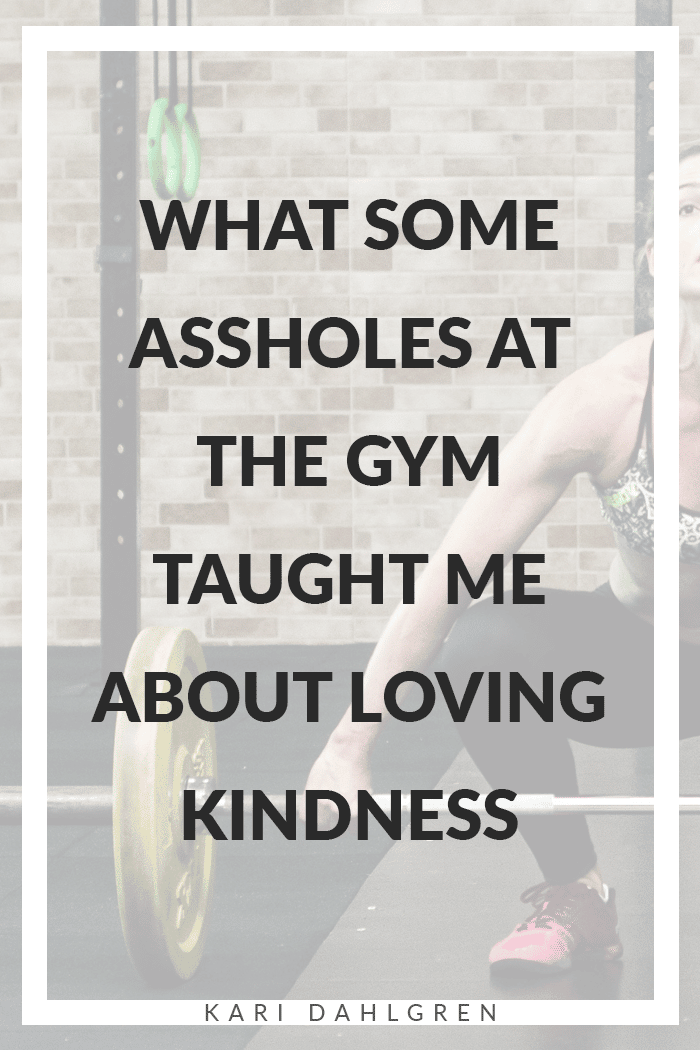 Dude… These people at the gym, man. They're driving me crazy. They make me not want to workout.
They're storming the gym with their arrogant attitudes and yell-grunting (it's like grunting, but it's so loud they're practically yelling).
The gym is now a trigger for me. One that spikes my adrenaline and makes me feel feisty inside. Not the cute kind of feisty, but the I'm-going-to-get-into-a-fight(-and-probably-lose) kind of feisty.
My internal dialogue sounds something like,