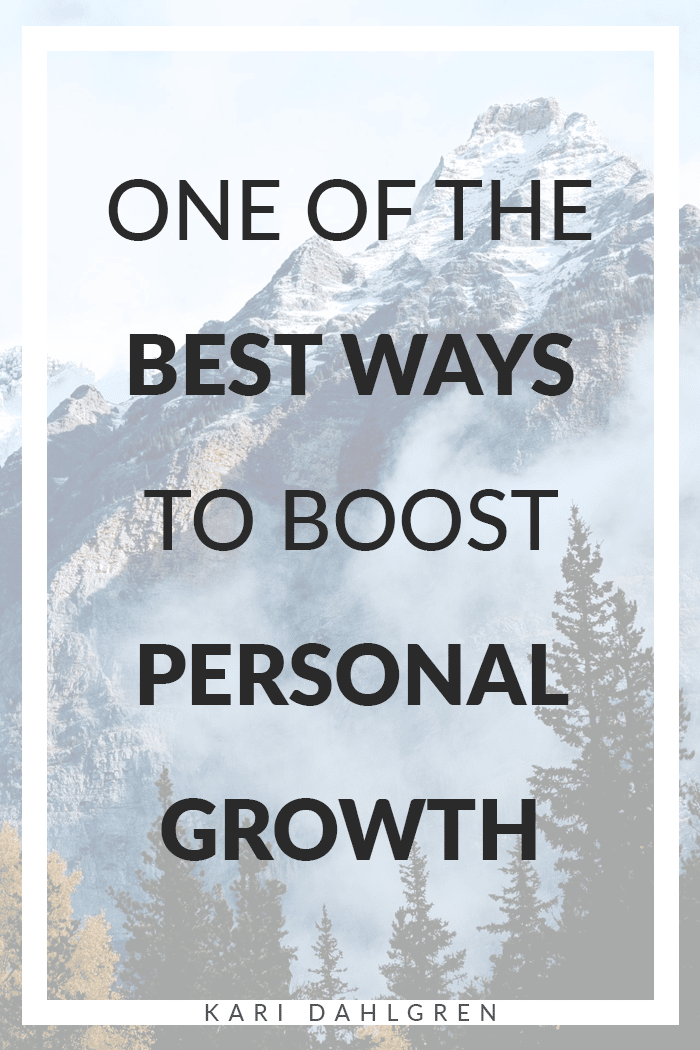 Are your shelves lined with non-fiction books that have given you dozens of "a-ha" moments?
Perhaps some of those books are laced with yellow highlights and scribbled notes from all the wisdom that you learned.
Well, good news. Those "a-ha" moments are personal development gold. They're the nuggets that can help you change your life.
And yet, those little nuggets often go forgotten. We read a book, make some highlights, and blow our own minds.
But then the book gets put down. And in time, the nuggets are forgotten.
Here's the One Thing
If you're guilty of reading more self-help than you practice, then I encourage you to join me in one of the best things that I do for my personal growth: rereading my favorite self-help books to regain forgotten wisdom.
I have about a dozen self-help books that I consider to be my "game-changers." They're all laced with highlights that have given me powerful "a-ha" (and sometimes even "oh shit") moments.
And yet I still notice that each time I pick a book back up and reread my highlights, they hit me like a fresh bag of bricks.
It always astounds me how often I forget the insights from my most powerful lessons.
So, I've made a resolution to reread the highlights from one of my "game-changer" books every week.
Since I've started doing this, I've noticed that im more grounded in my values (because I've been reminded of them) and I have more direction for how I want to be spending my time.
When you stop to think about it, this is the simplest way to get the biggest gains from your personal development efforts: reinforcing the most powerful lessons that can change your life, so that it's even easier to grow and improve.
Start this simple yet powerful practice today, my dear readers.
I am confident that you have a book lying around somewhere that once gave you tons of "oh shit" moments, and you have since forgotten them.
Give yourself the gift of remembrance. Remind yourself of exactly what it is that you need to be focusing on.
And There's One Other Thing
After you remind yourself of your most important lessons, deliberately start to apply those lessons to your life.
It's one thing to know that something is good for you, and it's another thing to live it. Practice is what helps us embody something, not reading.
But don't overwhelm yourself by trying to pay attention to a bajillion new things.
Just pick one lesson that really resonates with you, and try to apply it throughout the day. Use life's obstacles as practice periods.
The more you practice, the more it will become part of you.
For example, if you're trying to stop overeating, don't start by trying to pay attention to all of your favorite weight loss tips at once.
Instead, just pick one thing, like eating without watching Netflix; and practice that one thing until you get good at it. Then move onto the next thing.
This is the process of personal development: learning, remembering, and practicing.
You're nailing the first part by reading self-help articles.
But those last two parts are just as essential as the first.