Get on ze list!
Hey girl, you and I have important work to do.
If you want to master your psychology and finally get over the "weight thing" without going on another diet, then I gotchu. That is my specialty.
You need my Sunday newsletter if you like my blog or YouTube channel and want to get reminders like that on a regular basis.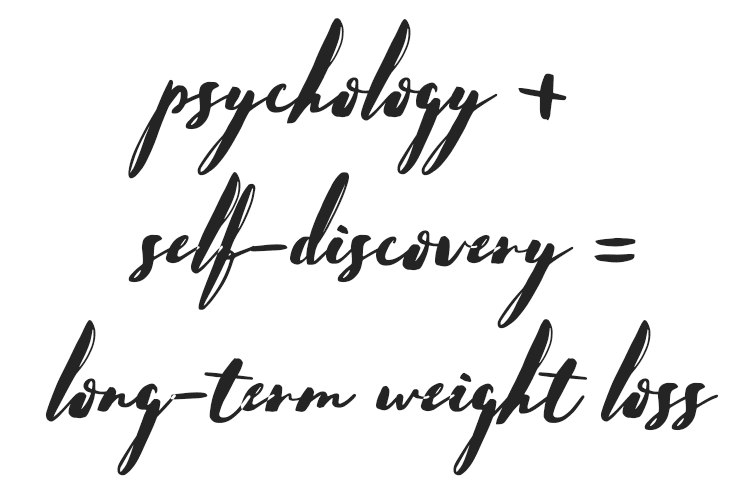 Let's walk this road together.
Sign up below and I'll see you in your inbox!