There's always something to improve.
And that's cool. But if you keep chasing the next thing, you'll keep missing what's here. And you already have everything you need to feel your best, right here in this moment.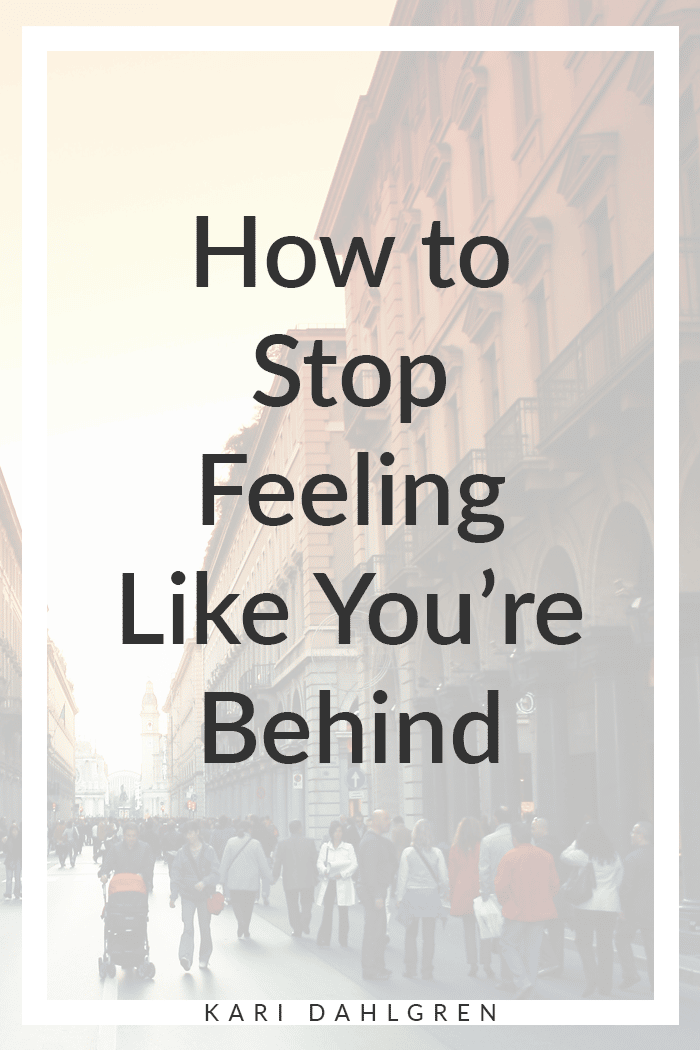 You have arrived. It has already happened. You are already the perfect, whole, and complete version of yourself that you're trying to become.
It just doesn't feel the way you thought it would feel. But the point is that you're here. You have arrived in this moment, and it's perfect.
So, the next time you feel down/weak/exhausted/burnt out, tell yourself, "I have arrived."
Watch how it changes you.
Because even when things could be better, the fact is that they're not. And instead of wishing that your present reality were different, choose to live what the present already is.
Even if it sucks. Even if it's painful. Even if something better is right around the corner.
Because that's just a bunch of bull, and you know it.
We need to live inside of our lives, not right around the corner from our lives.
When I Arrived
Right now I'm at a pivotal, transitional point in my life. I feel like all the cards just got tossed up in the air, and I'm waiting to see where they fall. I did the best that I could, and now it's up to someone else's decision.
And in this haze of the unknown, I told myself, "I have arrived."
I have arrived at my truth. What I'm feeling is real. All my fear and doubts are real. This less-than-ideal situation is real.
And because it's real, "I have arrived."
Try telling yourself those three words daily. Give yourself that little pep-talk right in the middle of whatever mess you may find yourself in. Tell yourself that you have arrived.
Because we cannot allow ourselves to simply tolerate the 'bad times' while we wait for the good times to come. Life is too short for that. We should live the whole thing – not just the parts we like.
All that fear and doubt and exhaustion is simply the manifestation of resisting where you are. If you stop resisting, things become easy. It sounds simple enough right now, but in the moment you may forget.
Your New Mantra
So keep coming back to this mantra: "I have arrived."
You have arrived in this moment, and it's perfect. This sticky, awful mess that you're in is perfect. It's shaping you. You're learning, growing, and forgiving.
You're transforming.
You have arrived.