If you're always getting sick, but you never miss that daily multivitamin, then you may be missing 3 important elements: juicing, probiotics, and a stupid amount of vitamin C.
It sounds weird, but trust me – it works.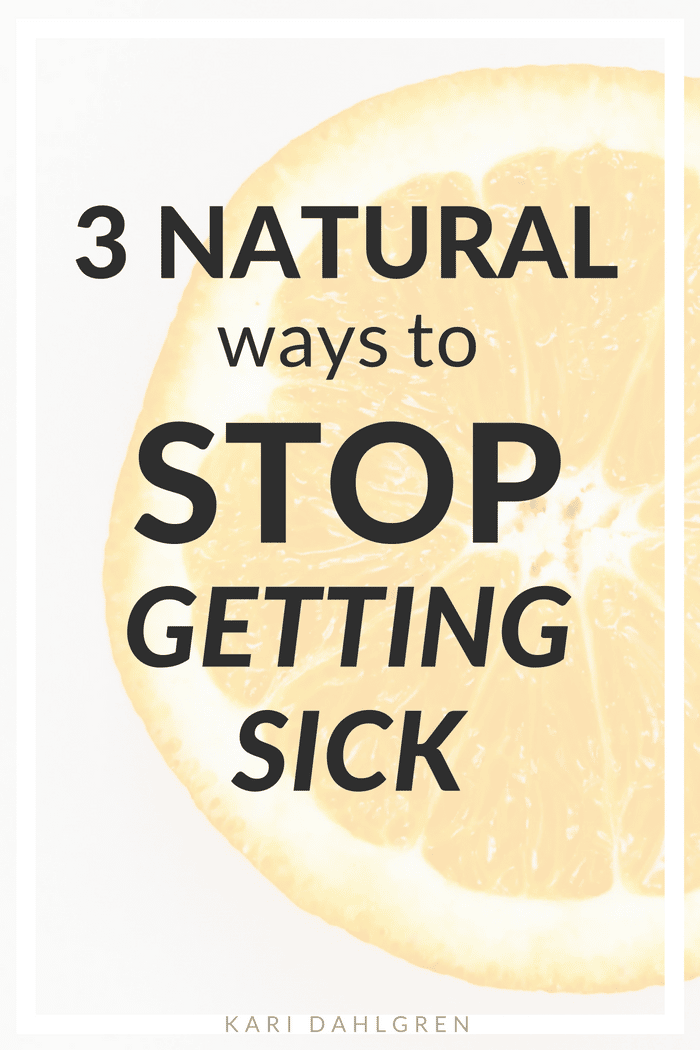 Juicing: Fad or Actually Good?
Juicing is a fad, but it's still effective. For this reason, however, you really need to educate yourself about the good and bad effects of juicing so that you don't fall for the hype.
The good: Juicing packs an impossible amount of nutrients into one cup – making the impossible possible. Fresh veggie juice is full of antioxidants that fight disease and keep your body running at its best.
The bad: There are 3 pitfalls to look out for…