Question: Do you have a number in your head of how much you want to weigh?
Second question: Have you spent more than 3 years trying to achieve that weight?
Third question: Have you gone on more than 3 different diets trying to achieve that weight?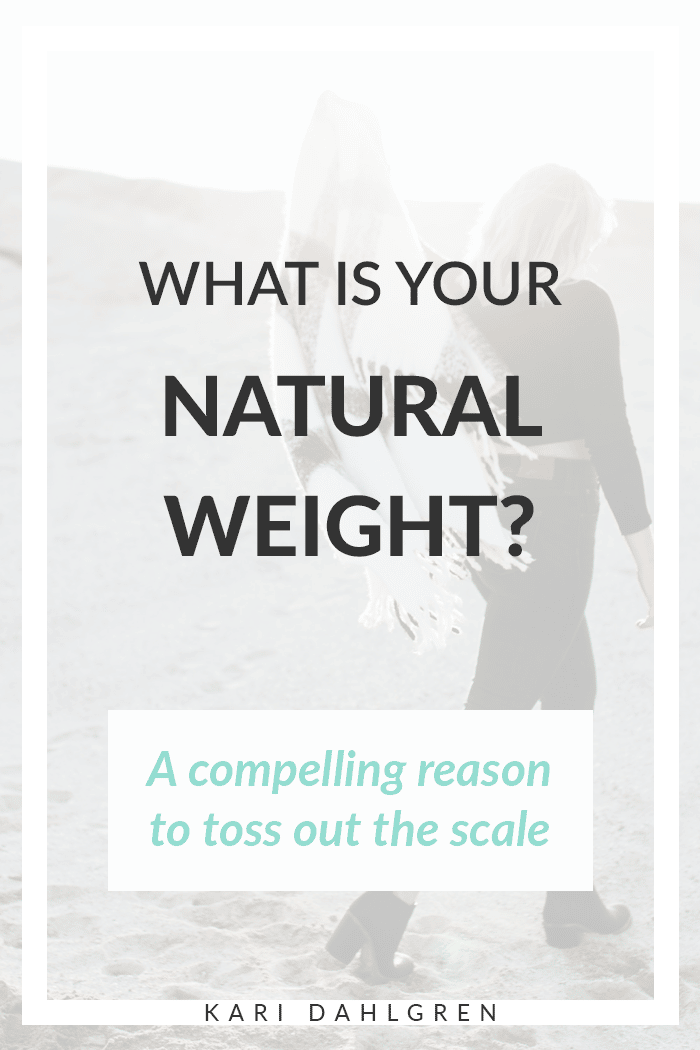 If you answered 'yes' to any of these questions, then I kindly suggest that you seriously rethink your goals. The number on the scale that we neurotically obsess over (if you won't admit it, I will) is often unrealistic and unrepresentative of your real health.
And that number might not even be your own. Sure, you created the number, but the whole idea was probably influenced by what you see in popular media, consumer ads, fitness articles, and other external cues.
These cues often tell us that thinner is better, more loveable, and acceptable; and anything else is unacceptable, unloveable, and not okay. (And in my humble opinion, I say fuck that.)