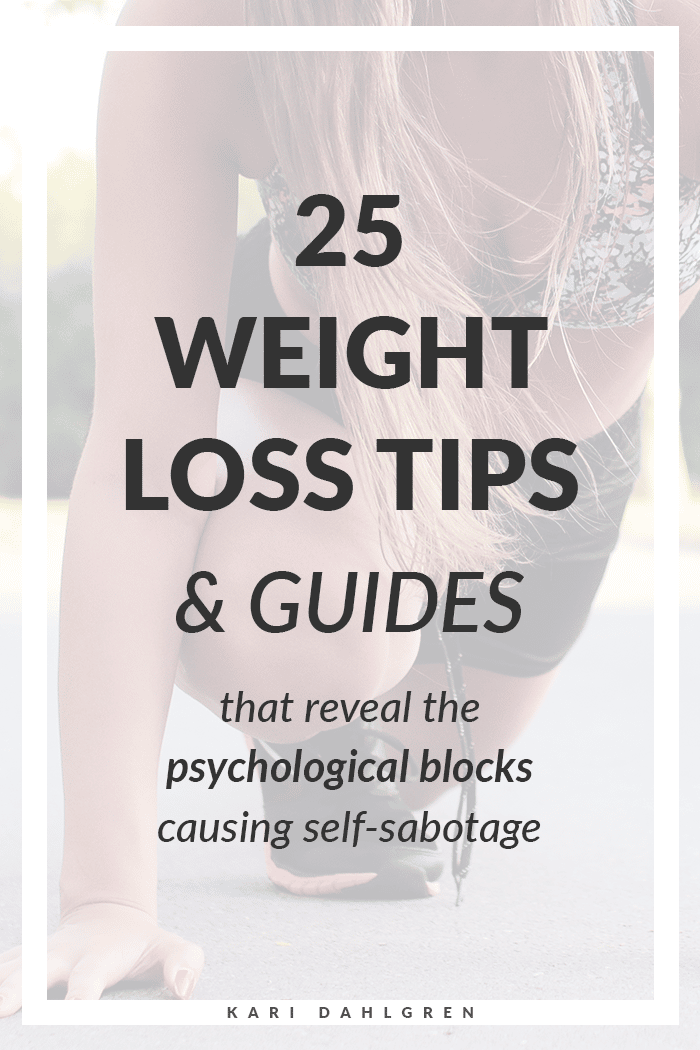 If you're trying to lose weight and stop overeating, I can help. But not in the way you might expect.
You see, this is a body acceptance blog, not an exercise or nutrition blog. So you won't find any diet hacks here.
Instead, you'll find all the psychological weight loss tips that can help free you from the shackles of compulsive overeating.
On my personal weight loss journey, I've found that psychology matters most. You can have the "perfect" diet and exercise program, but unless you address the subconscious beliefs that guide your behavior, you will continue to self-sabotage your weight loss efforts.