I hate that sitting still feels weird – like it's the last resort when we have nothing better to do with our time.
Since when did it stop feeling okay to live a calm life?
Since when did our worthiness become attached to how productive, successful, and charismatic we are?
It's baffling how we mistakenly assume that the person who runs from her 9-to-5 to the gym to happy hour to home just in time for bed is the one who has it all – but I argue that there's something missing: less.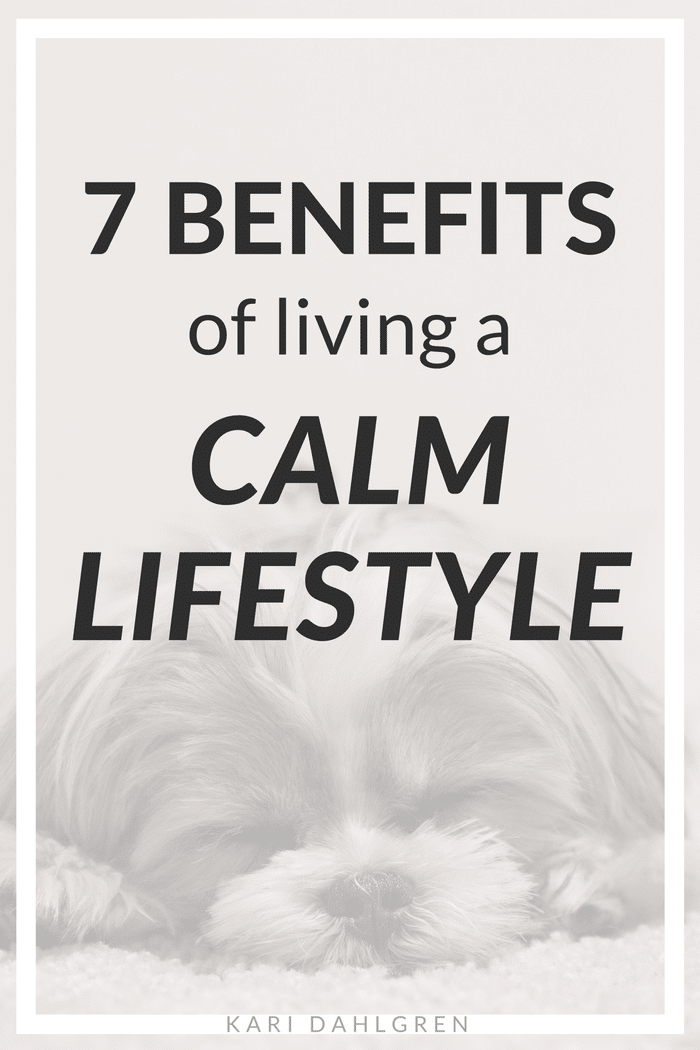 We could all use less.
Less rushing, less obligations, less eating out, less possessions, less talking.
And we could also use more.
More stillness, more moments in between, more home cooking, more meditation, more listening.
It seems like we've unintentionally slipped into a trap where we assume that having more will bring us more happiness, but it doesn't.
Our priorities have gotten mixed up, and it's important, now more than ever, to move towards a slower lifestyle. Because if we don't, our health, relationships, and joy will continue to suffer.
Here's what you have to gain by slowing down.