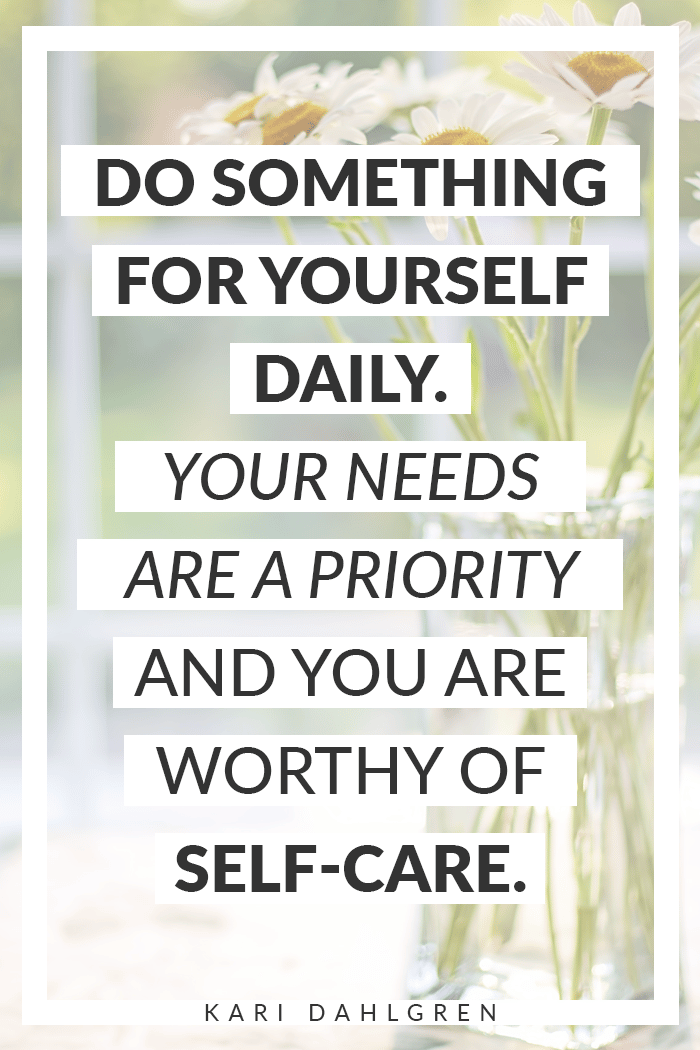 Doing something for yourself every day is, in my opinion, a healthy exercise of self-care.
This includes warm baths, home cooking, and leisurely strolls around the block. And ladies, sometimes it means buying yourself fresh flowers. Feel weird about that?
Many of us feel guilty when we indulge in these pleasures, as if we have to earn self-care by working hard. But I argue that self-care must come first, otherwise we burn out.