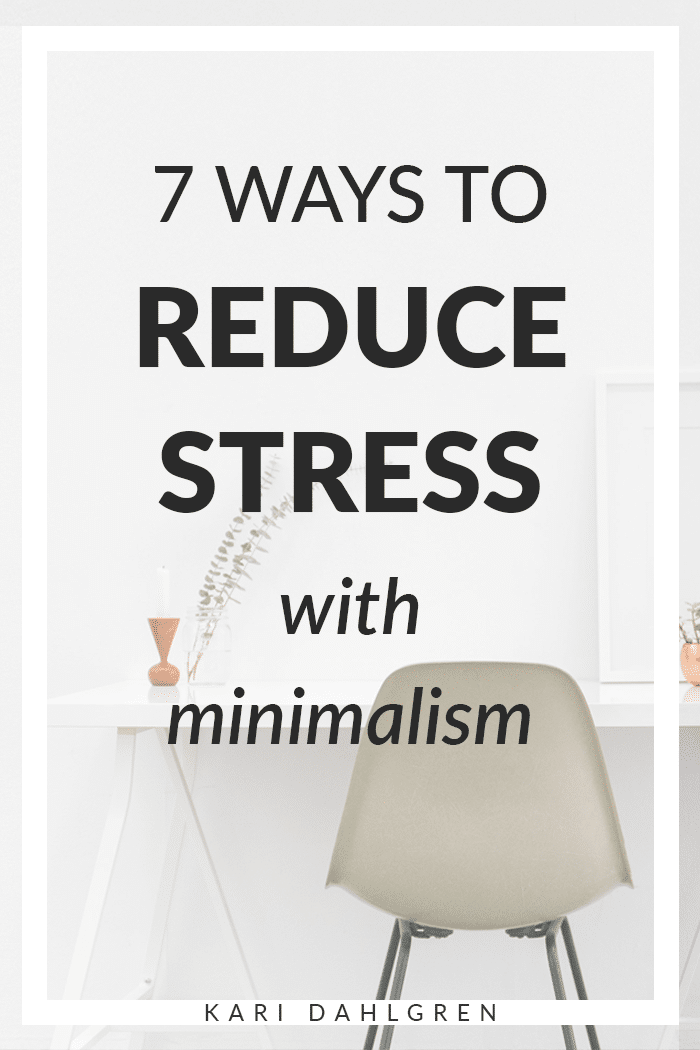 Do you match any of the following 3 statements:
You're stressed out
You don't have enough time to accomplish your goals
Your home is a mess (and to be honest, so is your life)
If any of these 3 statements describe your current (but not permanent) situation, then this post is for you. We're going to turn things around using the power of minimalism.
What Is Minimalism?
I could go on and on about the art and science of minimalism, but the philosophy can be boiled down into these 2 elements:
Minimalism is the intentional promotion of what we value most and the removal of anything that distracts us from it.
Sounds like the perfect recipe for an enjoyable, stress-free life, right? Yes!
Here are 7 ways to start getting your life in order: