What would happen if you combined a New Age 'feel good' practice with hard science in an effort to improve your life?
You'd end up with affirmations.
Whether the concept of affirmations is old or new to you, this article will help improve any area of your life using a simple, scientifically proven method. (Yay, science!)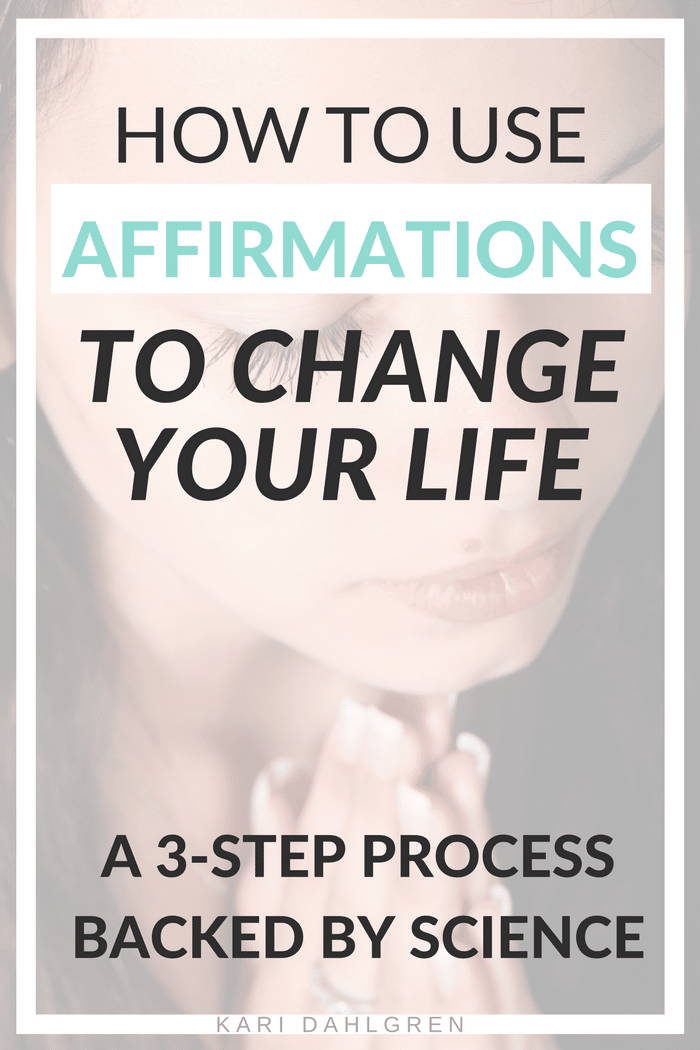 I'll introduce the basics of affirmations and then explain the science behind how it works.
Then at the end, I'll set you up with a practice to do on your own.