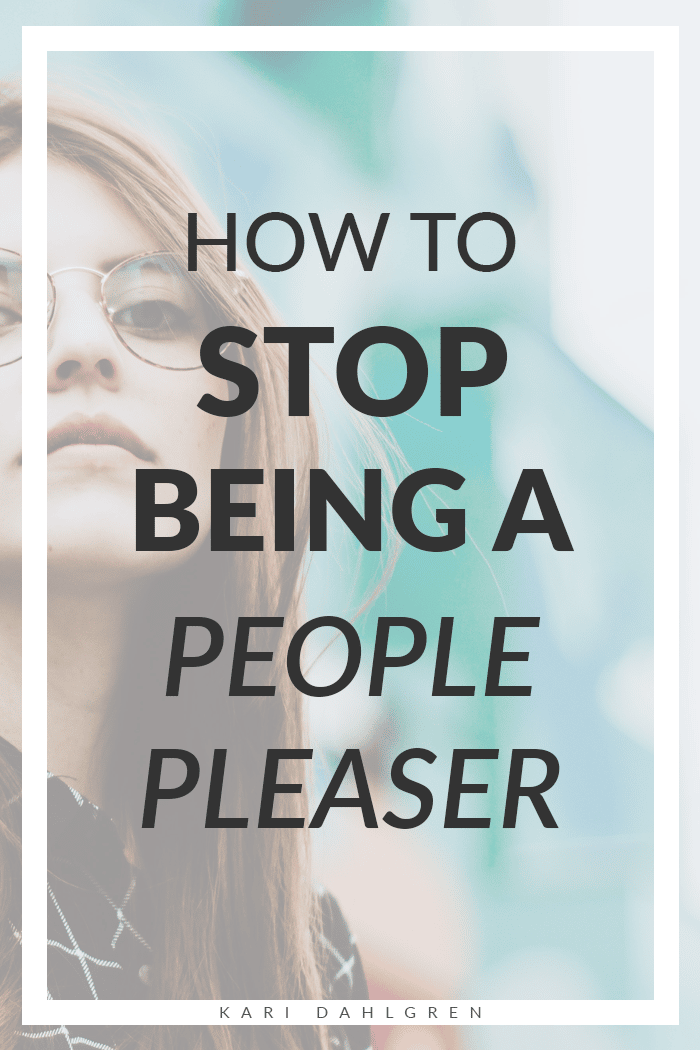 As a longtime people pleaser, I know how much pain it can cause.
Although your intentions are good, being a people pleaser without knowing when to stop leaves you exhausted, hurt, and offended.
Luckily, learning how to stop being a people pleaser will set you free from all the unnecessary grief.
Before we dive in, let's see where you stand.
This post is for you if…
You bend too far over backwards for others and often feel taken advantage of
You feel overly affected when criticism or negativity comes at you
You take everything personally, even with total strangers
You don't know how to stick up for yourself because it upsets the other person
You dim your light so that you don't offend anyone with how bright you can shine
Yup. Been there, done aaall that. And if you're feeling me so far, then you might benefit from the same advice that finally set me free.