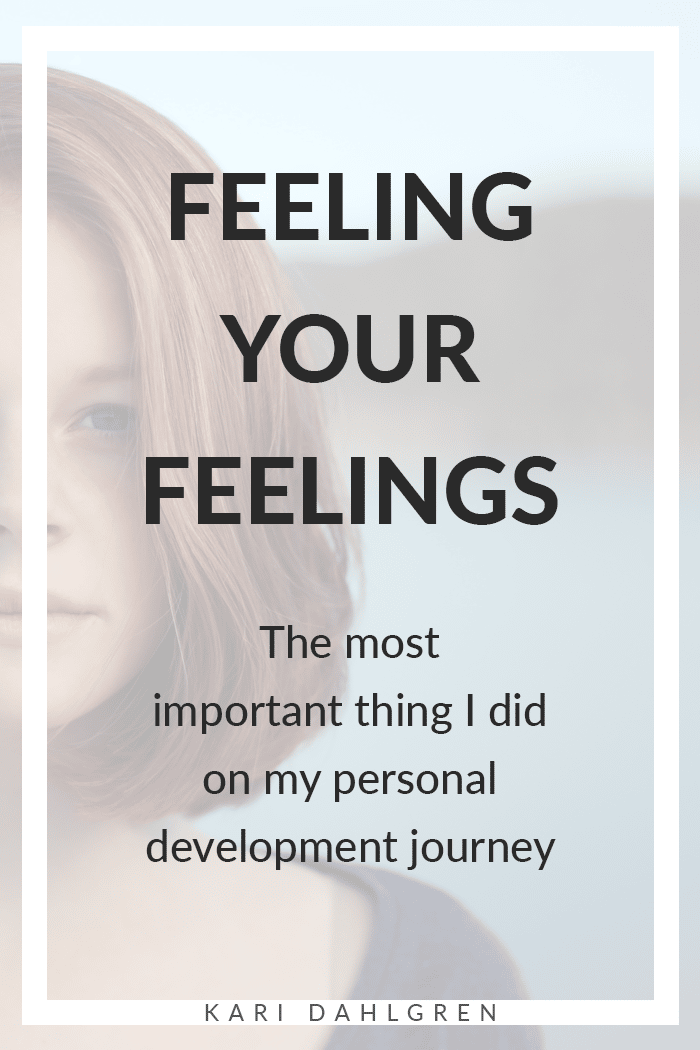 Every single problem you have right now – and have ever had in the past – is caused by an unwillingness to feel some sort of negative emotion.
Does that statement ring true for you?
I know that for me, it rings 100% true, and I know I'm not alone. And lucky us! Because this means that if we can open ourselves up to our pain, then we'll experience LESS of it.