Losing weight by counting calories sucks.
If you've tried and failed before, there's a whole world of people who can relate to you. Including me.
There are many reasons why calorie counting doesn't work for most people. For example,
It fails to address the lifestyle issue
It fails to encourage the consumption of good foods
It fails to teach you anything besides religiously reading the 'calories' section of nutrition labels
The method is flawed, and it just flat-out sucks.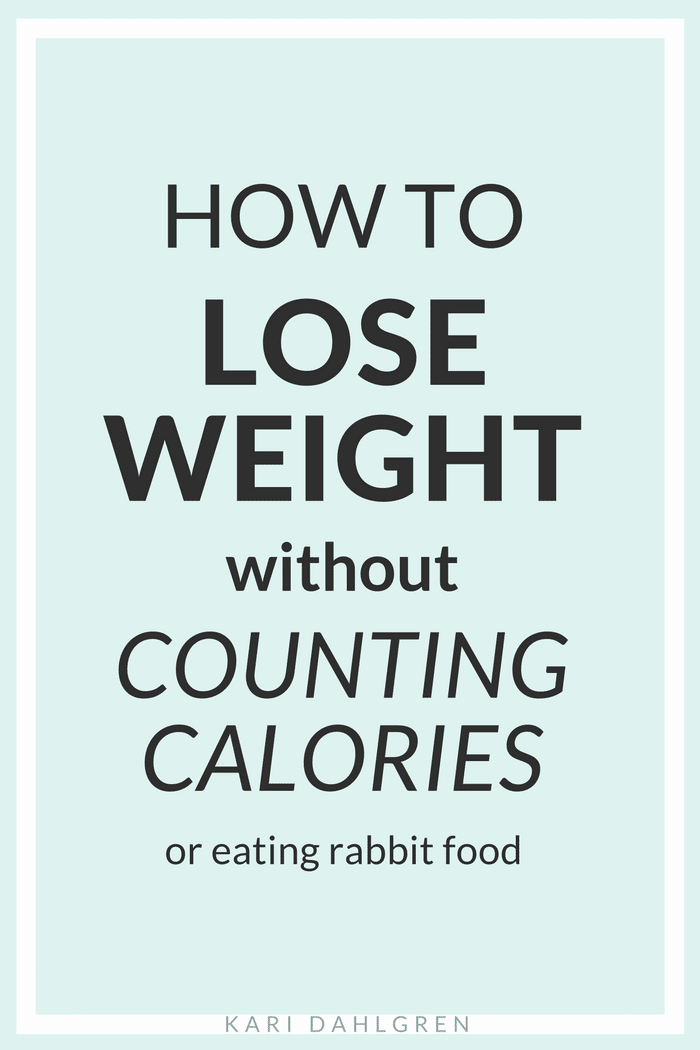 So I wanted to introduce a much simpler, kinder way of shedding excess weight.
You don't need a list of superfoods, you don't need to count calories, and you don't need to try too hard. You just need to understand what foods nourish and support you and what foods don't.
And that's what this How-to-Lose-Weight-Without-Counting-Calories-or-Trying-Too-Hard Matrix is for.
It makes healthy eating easy.