I won't beat around the bush with this one: Gratitude is the best way to cultivate a life of abundance.
When you're feeling grateful, you're focused on what you already have, not what you want.
And that's magic right there.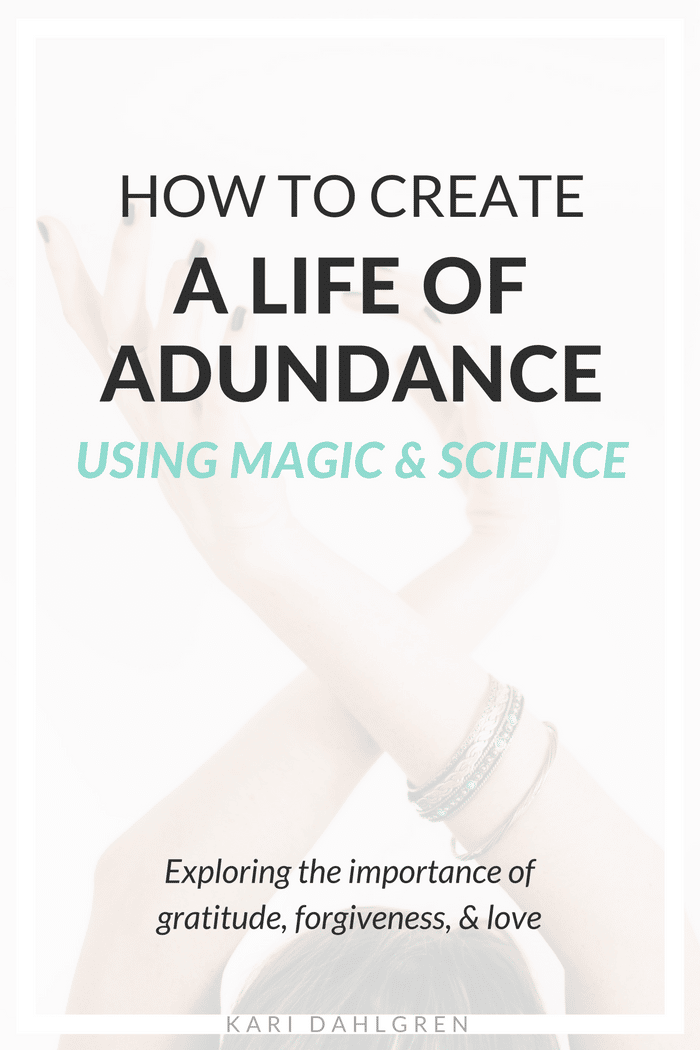 When we want more – whether it's a better job, lover, house, whatever – we become focused on the void. The thing we don't have. And we never get it because our attention is focused on the wrong thing.
We shouldn't focus on the void if we want to attract abundance. We should focus on abundance if we want to attract abundance!
So let's do that.