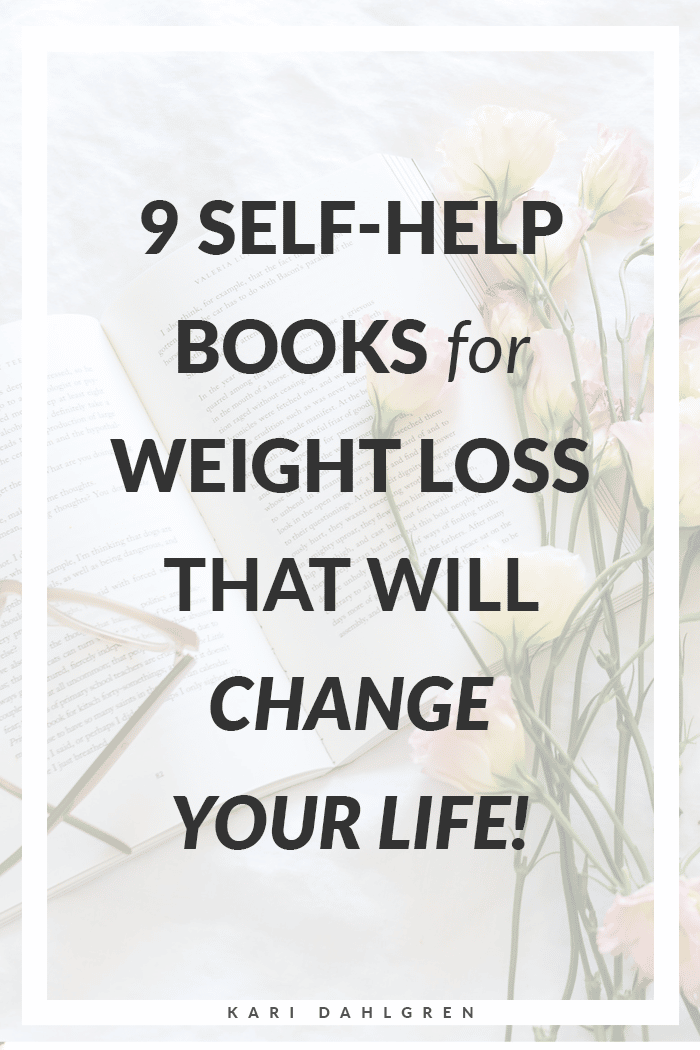 If you're looking for some life-changing books that'll help you lose weight, here they are!
Below, I've mapped out the most powerful self-help books for weight loss that impacted my personal journey.
They're all about the psychology of weight loss, so there's no diet or exercise advice here. Just amazing self-help books that will address the underlying psychological blocks that cause you to self-sabotage in the first place.
Are you ready to blow your own damn mind? Let's start with my favorite: