Archives for January 2018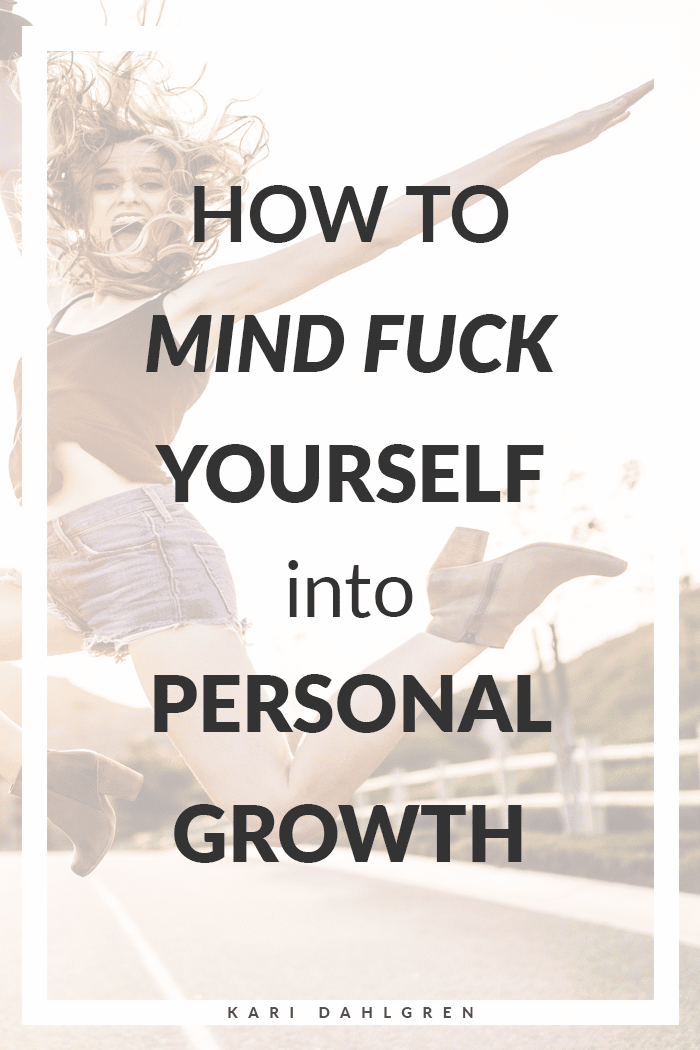 The next time someone hurts your feelings, be grateful.
Yes, you heard that right.
Do cravings make you self-sabotage your weight loss?
Do you exhaust your willpower during the day, only to give in to your cravings at night?
Have you tried to be like Oprah and shut down your kitchen at 7pm (or whatever that rumor was) to prevent yourself from night-eating… with no success?
Yeeaahhhh, cravings can't be shut off like a switch. Not even if you're Oprah.
It takes some psychological finesse to actually get cravings to go away, and that's what you have me for 🙂