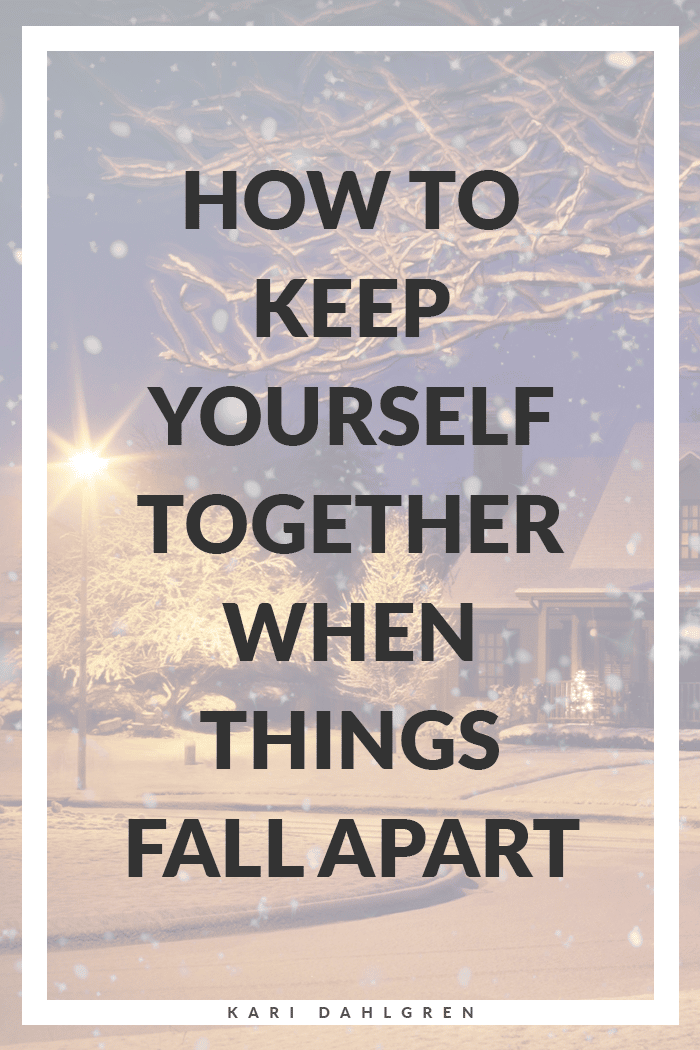 It's Christmas (at the time of writing), and I'm having a strange day.
Things aren't going right, and my mind is trying to tell me that there's something wrong with that.
I started spinning stories about how today should feel warm and fuzzy, and the fact that it's not warm and fuzzy means that I've been cheated from a jolly holiday. Cue the frumpy, grumpy face.
Except…