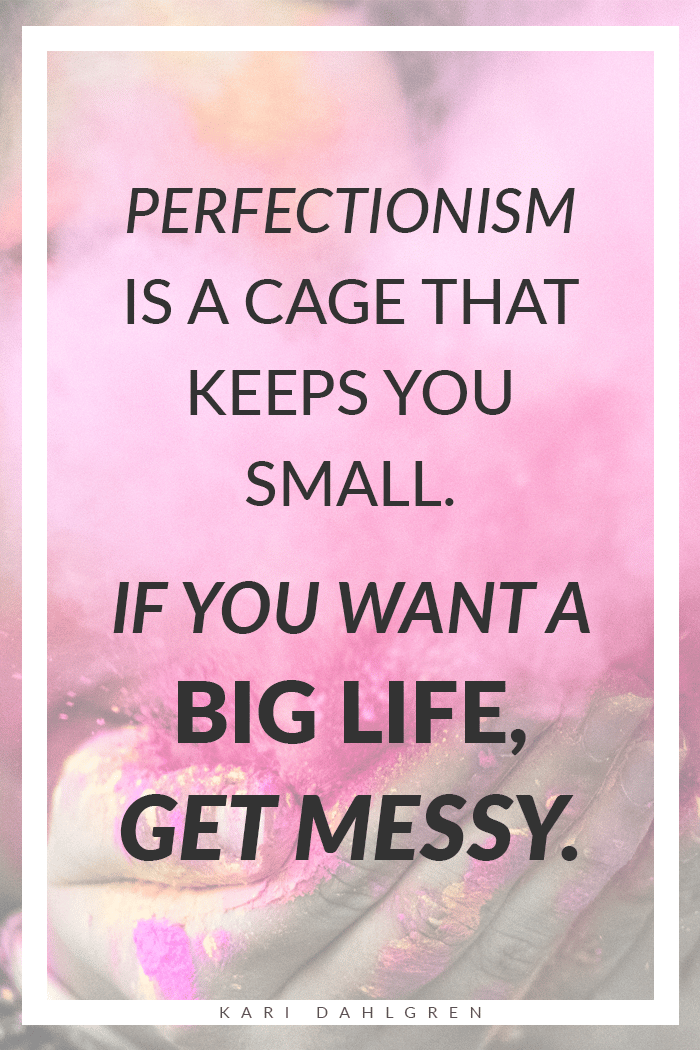 Perfectionism is exhausting.
Constantly thinking and planning ahead, which perfection requires, leads to stress and anxiety. So why do we bother? Why torture ourselves?
We do it to look good. We please and perfect to (try to) maintain a pristine reputation; figuring that if we hide our flaws, we can avoid pain.
But what if perfection protection is actually keeping us small, as a consequence, creating the very pain that we're trying to avoid?