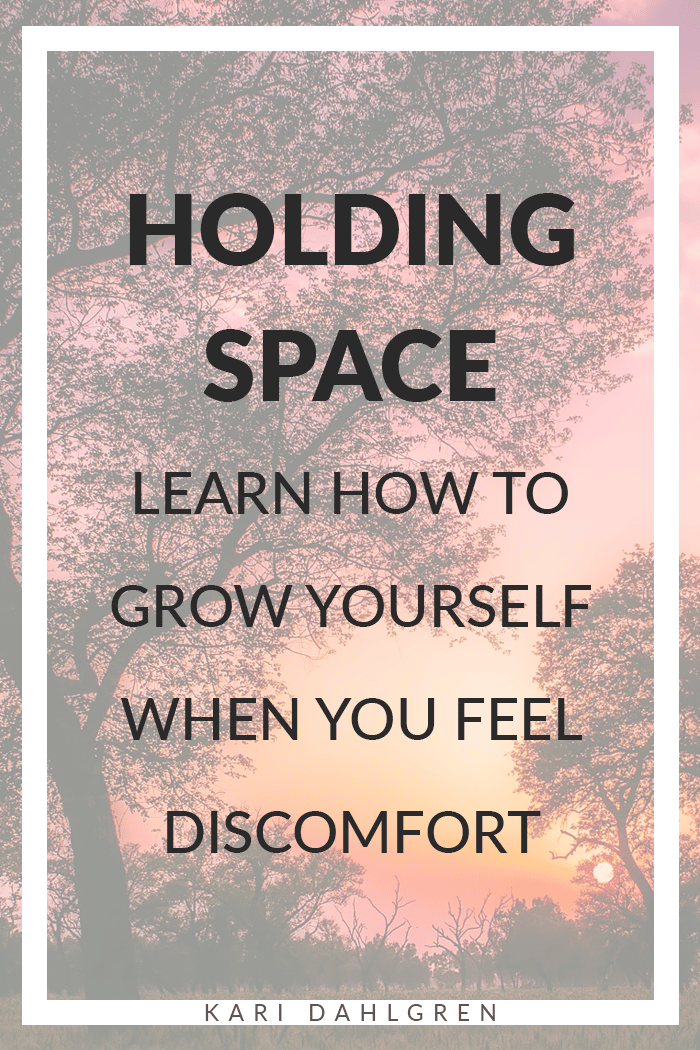 Are you familiar with that raw feeling of discomfort?
Perhaps you feel a tightness in your chest when you fail to people please. Or maybe it's a sinking feeling in your gut when someone lets you down.
During those moments, it's really easy to shut down. In fact, avoidance is our biological response to pain. We shy away from the pain instead of looking at it.
But you need to be bigger than your reactions if you want to live a big life.