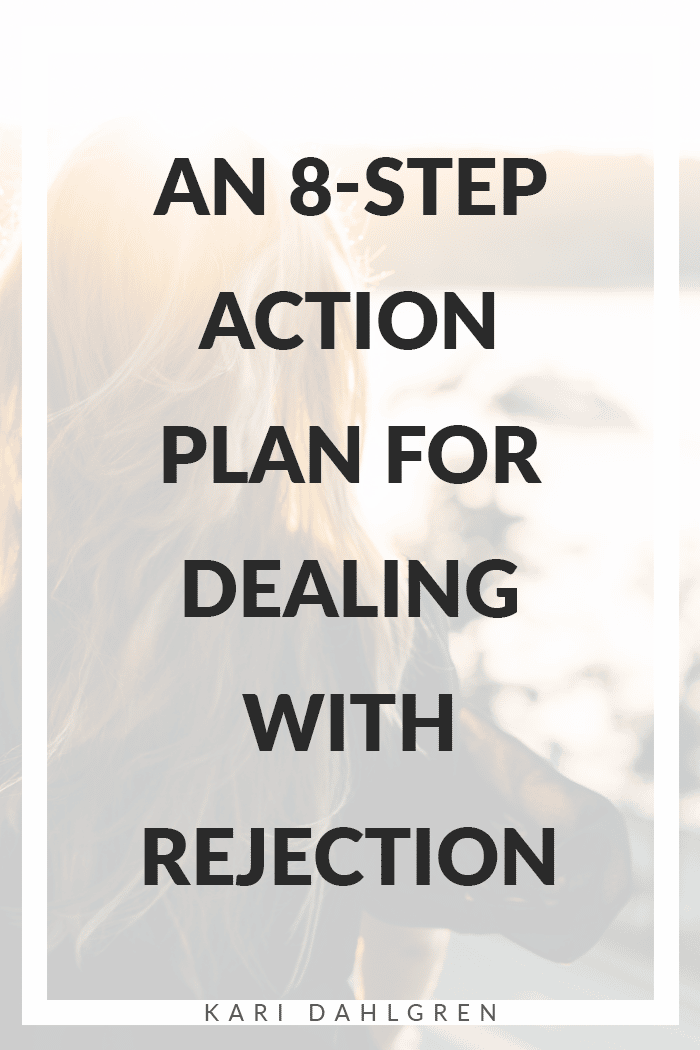 The conventional wisdom on learning how to deal with rejection will tell you something like…
You just have to stop caring what people think.
Yeah, sure. As if it's that easy.
If you're a people pleaser like me, then you know exactly how hard it can be to put that wisdom into action.
I was never an expert on dealing with rejection, until personal experience came knocking on my door this week. Rather, it came smashing down my door.