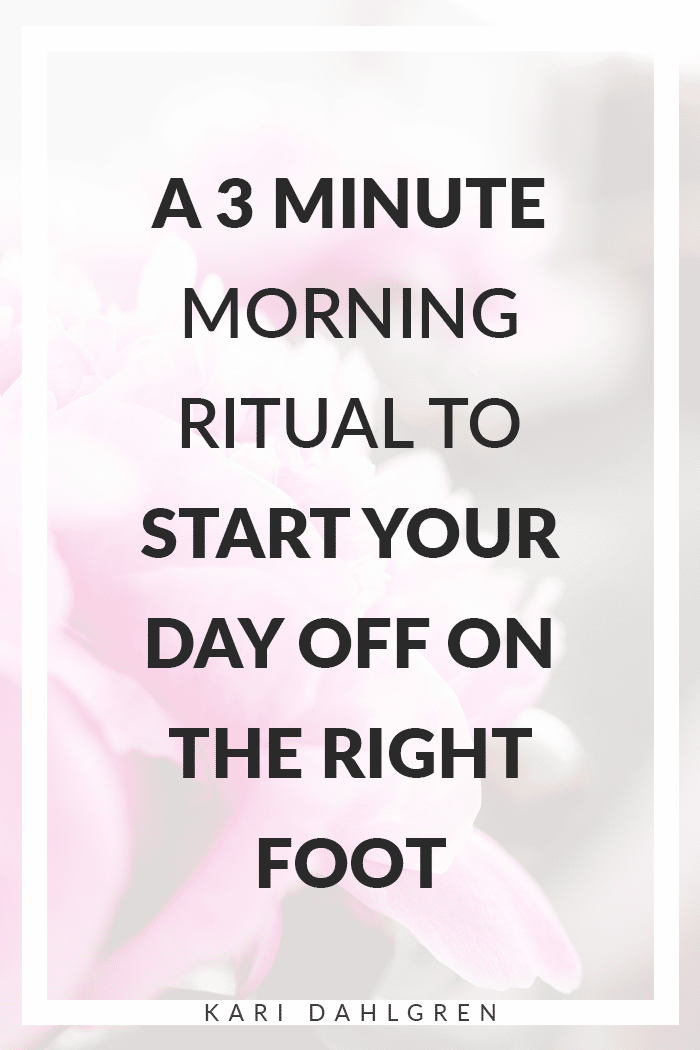 When you wake up in the morning, what's the first thing you think to yourself?
Is it, "Just 5 more minutes…" Or is it, "Today is going to be an amazing day."
Yeaahhh… More sleep is usually the first thing I think about in the morning. And I know I'm not alone.
Unfortunately, it's not a great way to start the day.
The 15 Things Exercise