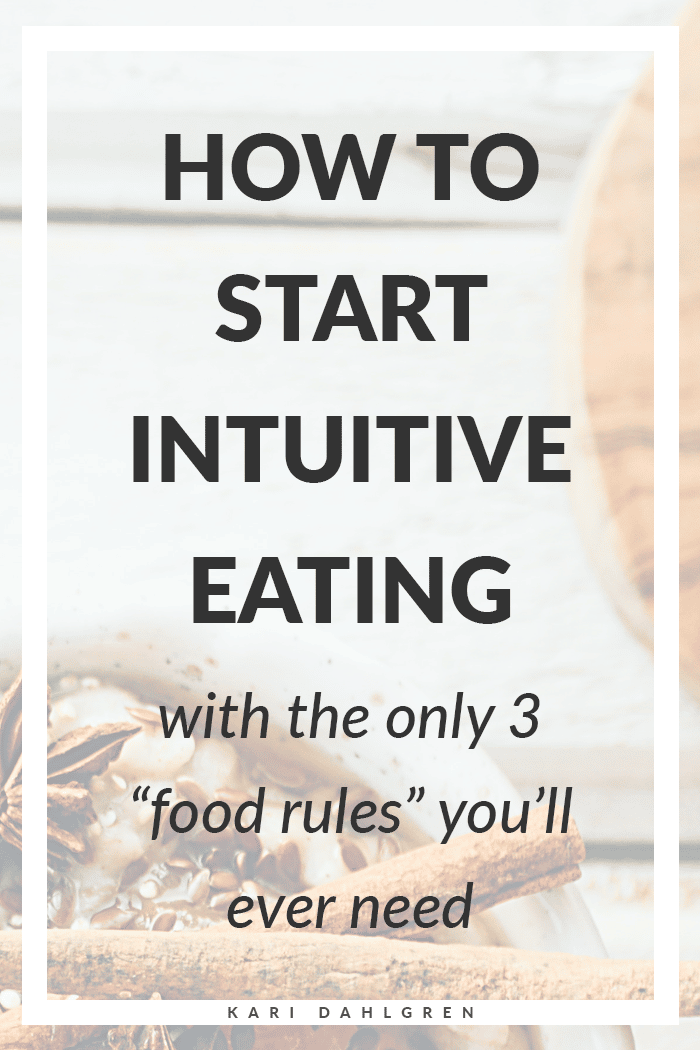 If you're trying to lose weight, and diets and exercise have not worked in the past, then you NEED to try intuitive eating.
Because while dieting completely fucks you up by pushing you into your head, intuitive eating pulls you back into your body.
And when you're in your body, you're connected to your body's infinite wisdom that already knows how to be its natural weight.