You don't need to "be spiritual" in order to have a spiritual practice.
You can come from any religious/atheist/esoteric/skeptical background and still develop a spiritual practice that brings you the personal growth and solace you need.
Just replace the phrase "spiritual practice" with "a routine that brings you closer to yourself" and we're on the same page.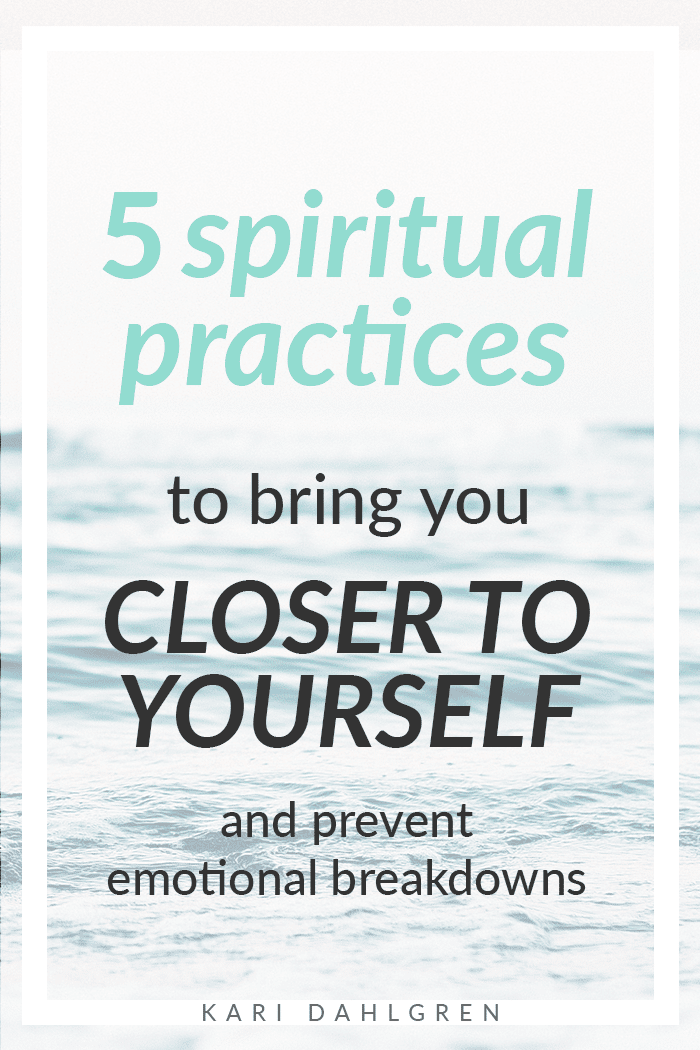 Because that's all it really is. Anything that fosters your relationship with yourself is a spiritual practice in my book.
And it doesn't need to be dripping in magic, either. Obviously, I'm a big fan of magic. But your practice should be yours.
You can adopt some of my mystical practices, or you can try other soul-nourishing activities like:
Reading non-fiction for half an hour
Meal-prepping high quality, nutritious food
Taking afternoon walks without your phone
You can do whatever the heck you want. The point is that your practices consists of something that nourishes your soul and gets practiced daily – without fail.
Here's why you reeeeally need this in your life.