A large part of living a minimalist lifestyle is self-discovery through the process of weeding out the unnecessary and learning what's necessary.
When it comes to things, a minimalist knows what items bring them joy and what items don't. Then, they get rid of everything except for what brings them joy.
The math is simple.
When it comes to events, a minimalist knows what brings meaning to their life. They honor and cherish these events, and avoid getting sucked into obligations – and that's what this article is aaalll about.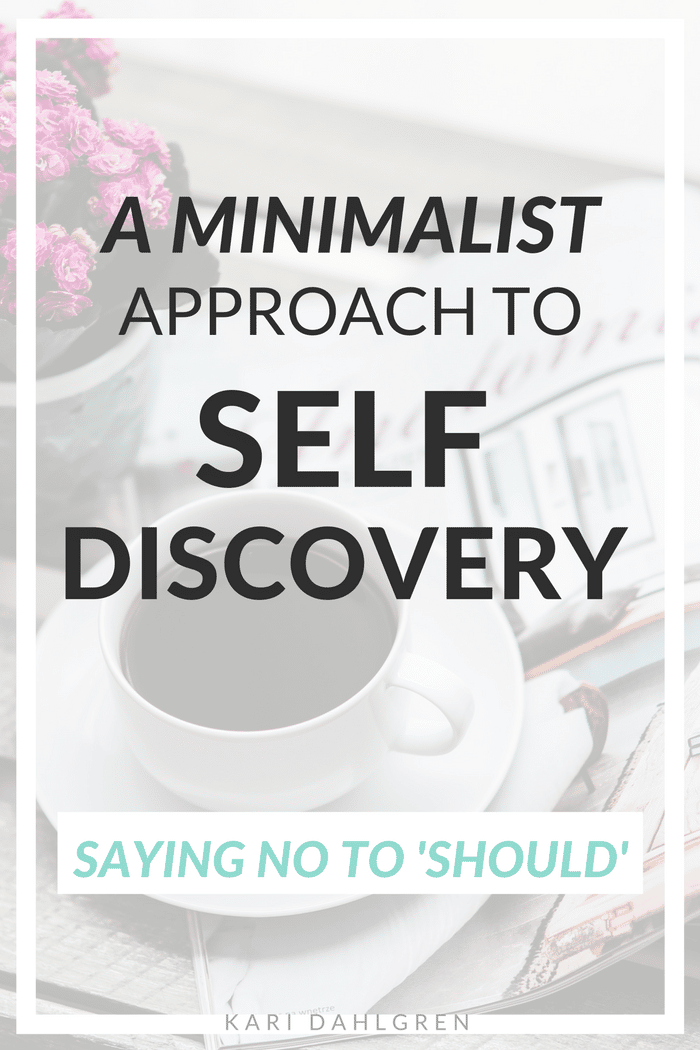 Obligations are the kryptonite to your time, energy, and joy; and together we're going to destroy that kryptonite once and for all.
It all comes down to learning when to say NO – which will teach you so much about yourself. It's almost weird, really.
But before we start talking about saying no, let's talk about saying YES.